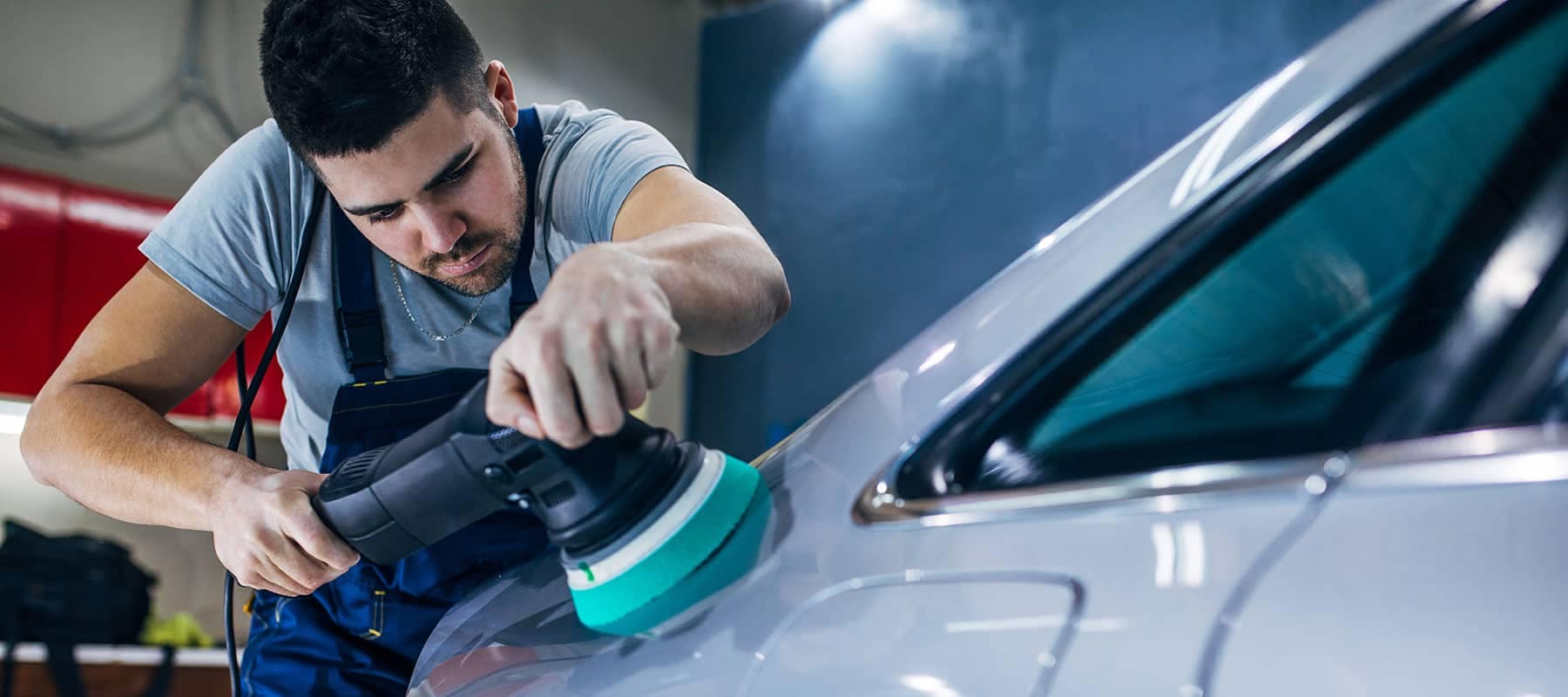 South Motors Collision Services | South Motors | Miami, FL
After an accident, you want your vehicle repaired by a team who can provide you with excellent, high-quality service in a timely fashion. While there are several smaller, independent shops who offer collision repair, there's no guarantee that their technicians are certified or factory-trained. You could receive great service at these shops, but there is also the chance that the technicians may deliver faulty repairs because they aren't familiar with your car's brand. At this point, you've already been through one accident. Do you really want to risk your vehicle's safety a second time?
Drivers in and around the Miami region choose South Motors Collision as their trusted dealer for body work or paint repair because we have a stellar team of certified, factory-trained technicians, competitive prices and the most up-to-date automotive technology.
Phone Number:
Collision Hours:
Mon - Fri
8:00 AM - 5:00 PM
Sat
8:00 AM - 11:00 PM
Sun
Closed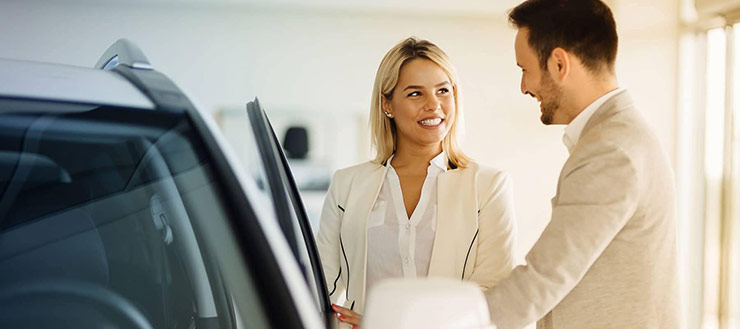 OUR GUARANTEE
At South Motors Collision, we don't just tell you how great our collision work is - we guarantee it. With us, you can drive away with full confidence. All bodywork performed is protected by a limited lifetime guarantee. That guarantee covers all paint, workmanship and materials for as long as you own or lease your vehicle.
If you're in South Florida and want to give your vehicle guaranteed quality care, visit South Motors Collision today.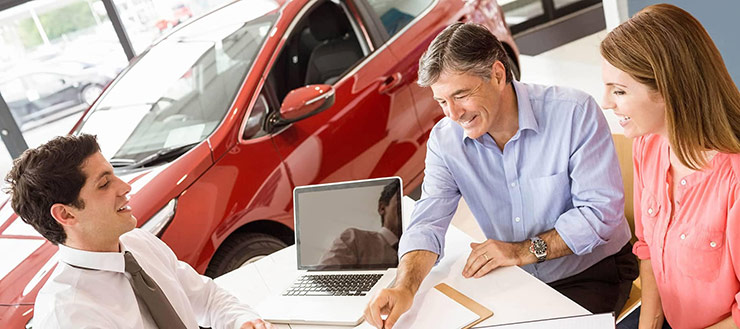 OUR CREDENTIALS
With factory-trained, certified technicians and genuine OEM parts, we set very high standards at our shop to ensure your vehicle is returned to you with a drive that looks and feels brand-new. Our expert collision team is knowledgeable about all brands and parts, and they're eager to work on all vehicles.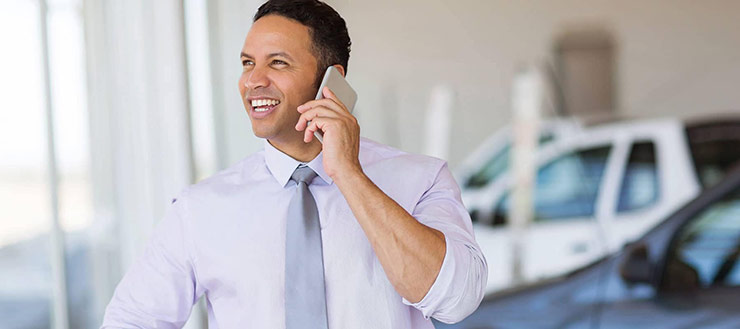 CLAIM MANAGEMENT
South Motors Collision has established relationships with many of the most popular automotive insurance companies. We strive to provide you with a stress-free automotive experience. We take care of all the hassle and most of the paperwork, so you can rest easy. To adhere to our high standards, we only perform legitimate fully documented repairs.
Visit South Motors Collision Today
When you're in need of service, trust South Motors Collision. Our expert, certified technicians will provide you with the high-quality body work and repairs your vehicle deserves. Schedule your service today to discover why more South Florida residents are choosing South Motors Collision for their automotive needs.